Every single ingredient, explained. In the same order as you will find them on the label, from the highest concentrate to the lowest. No guess work needed.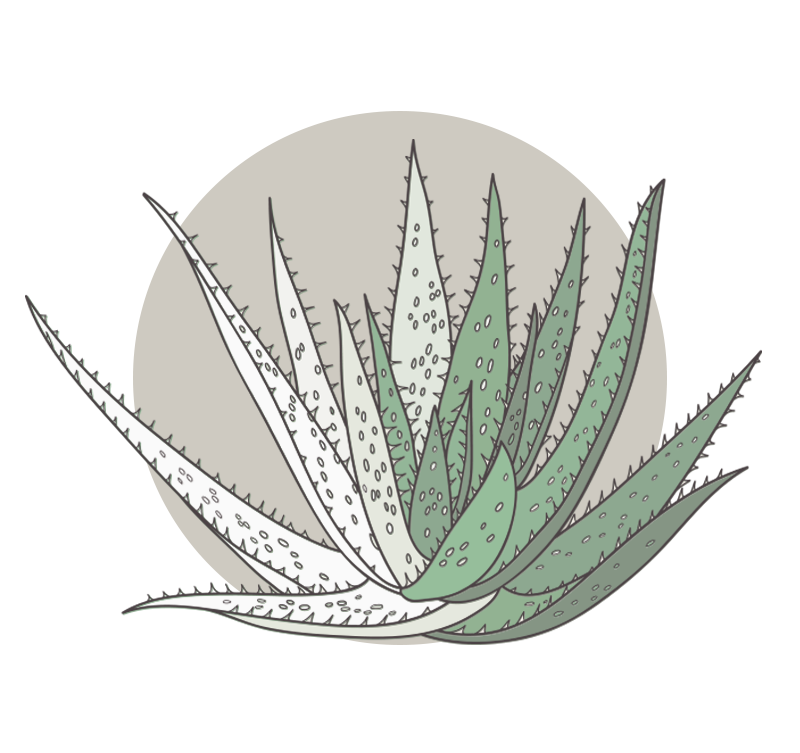 Aloe Barbadensis
(Aloe Vera) Leaf Juice

Aloe Vera's medicinal properties has been used for millennia. It possesses exceptional hydrating, anti-inflammatory and antimicrobial properties. The reason why we use organic Aloe Vera Leaf Juice as the base of our Vitamin C Serum is simple - it is able to penetrate the skin four times faster than water and its active constituents allow it to penetrate all seven layers of the skin.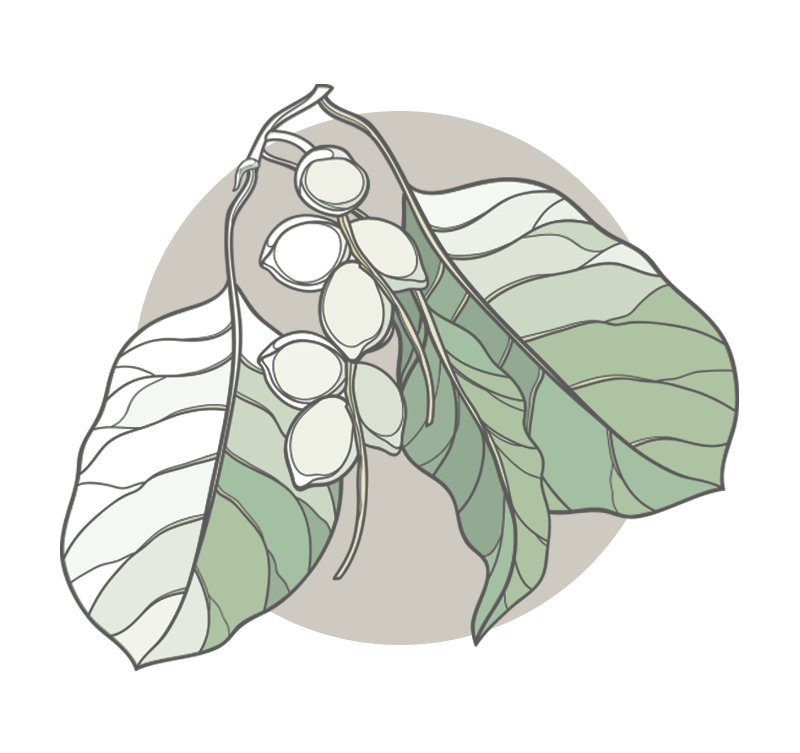 Terminalia Ferdinandiana
(Kakadu Plum) Extract
Grown natively in the Kimberley and Arnhem Land, Kakadu Plum contains the highest levels of ascorbic acid of any fruit, making it the world's most potent and stable form of natural Vitamin C. Kakadu Plum also contains gallic acid, an antioxidant with anti-inflammatory properties, as well as ellagic acid, which supports skin elasticity.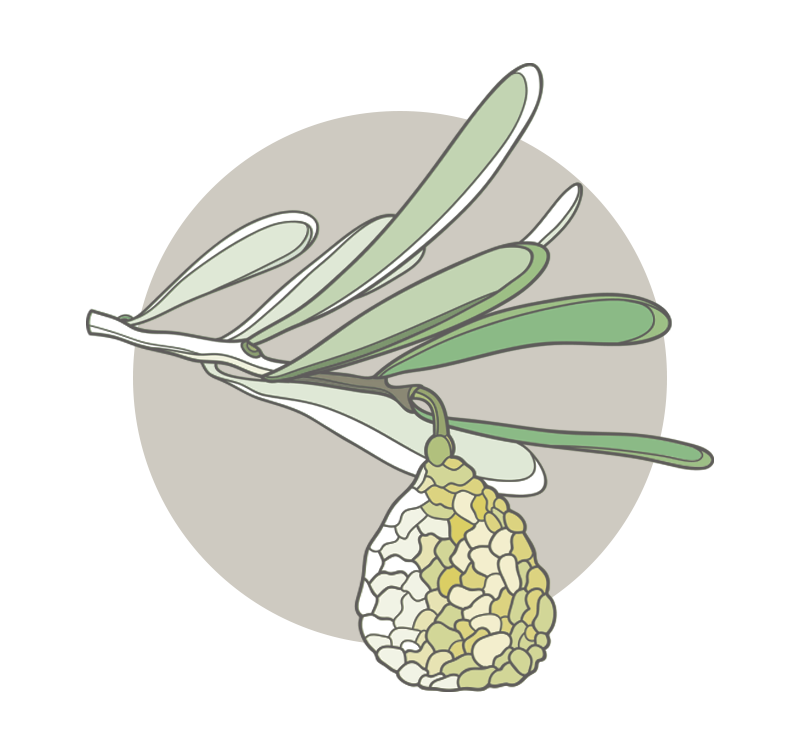 Citrus Glauca
(Desert Lime) Extract
The Desert Lime is a native Australian fruit that is high in antioxidants and well adapted to the arid climate. Not only rich in Vitamin C, Desert Lime also contains Glycosides and Furanocoumarin, which help induce the proliferation of skin cells for skin healing and repair.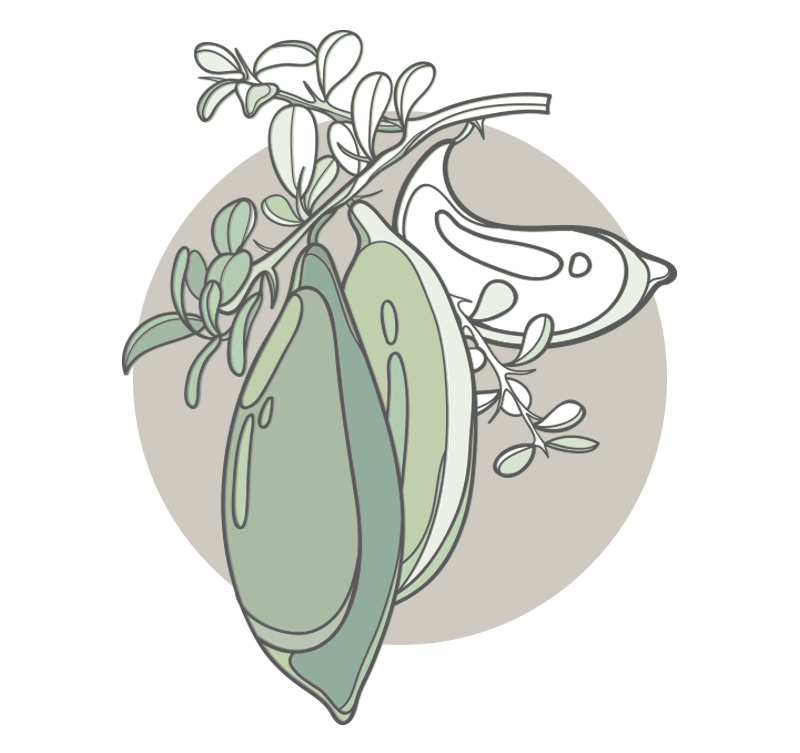 Citrus Australasica
(Finger Lime) Extract
Finger Lime is rich in Vitamin C, B and E and helps the skin's absorption of vital ingredients. It stimulates collagen production while fighting against premature aging of the skin. The Finger Lime Caviar is also a natural source of Alpha Hydroxy Acids (AHAs), acting as a gentle skin exfoliator for smooth, bright skin.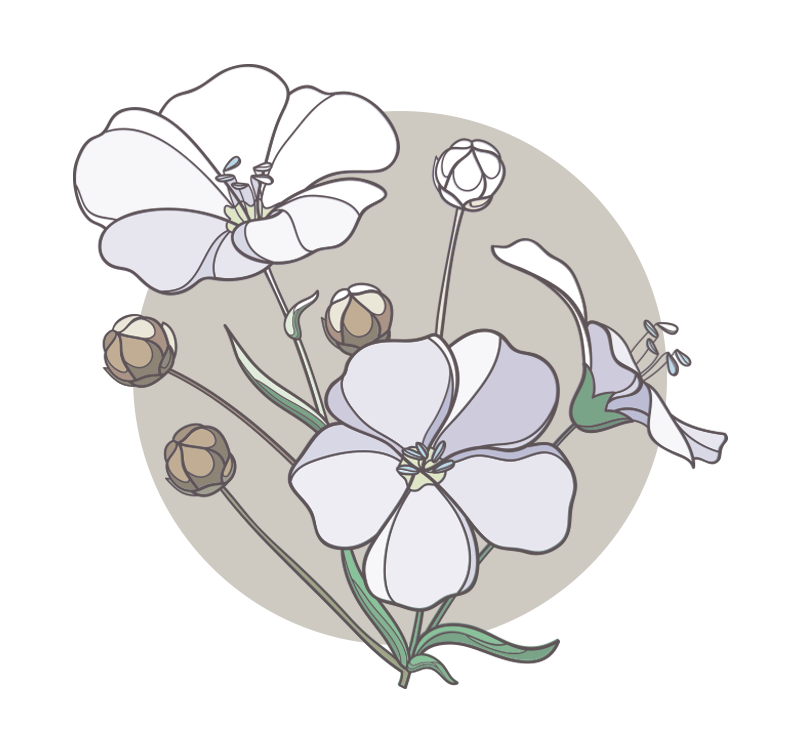 Glycerin is a humectant, meaning it attracts water to hydrate the skin while reinforcing the skin's protective layer to lock in moisture. The water binding properties of glycerin helps deliver intense hydration, keeping the skin looking and feeling plumped. The glycerin used in our Vitamin C Serum is derived from flaxseeds that have been farmed organically.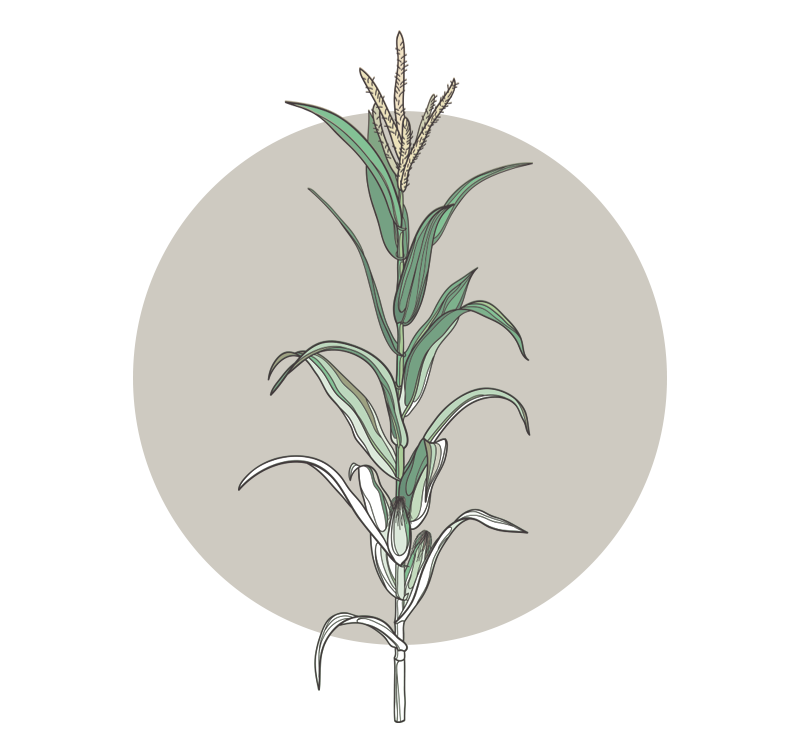 Hyaluronic Acid is a sugar molecule found naturally in the skin that acts as a moisture magnet. As the skin's ability to produce its own hyaluronic acid decreases with age, topical application of hyaluronic acid helps the skin look firmer. The hyaluronic acid used in our serum is obtained from bacterial fermentation using corn-derived glucose.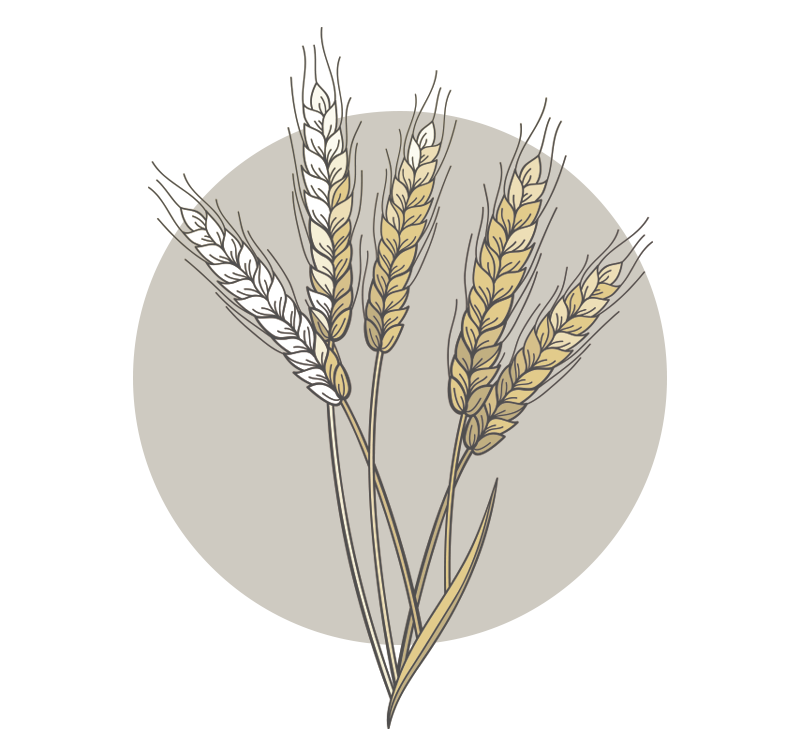 Also known as PENTAVITIN®, saccharide isomerate is a water-binding agent naturally derived from wheat that provides instant skin hydration while reinforcing the skin's natural moisture barrier. The unique composition of saccharide isomerate mimics the composition of the natural moisturizing factors (NMF) found in the skin.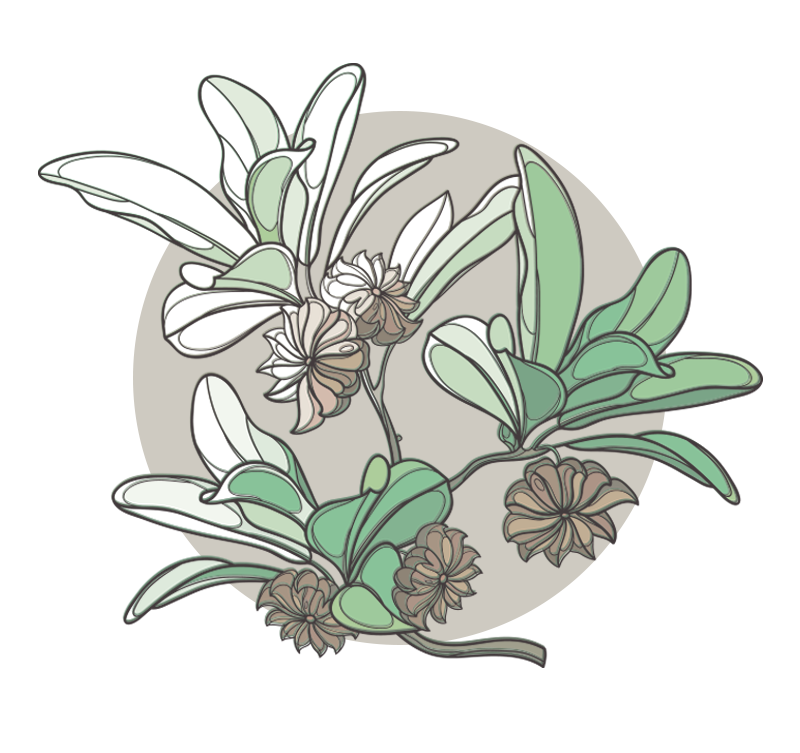 Sodium Levulinate
and Sodium Anisate
This blend of plant-based compounds acts as a natural antimicrobial preservative without altering the integrity of other ingredients. The sodium levulinate used in our Vitamin C Serum is derived from sugar cane while the sodium anisate is derived from star anise.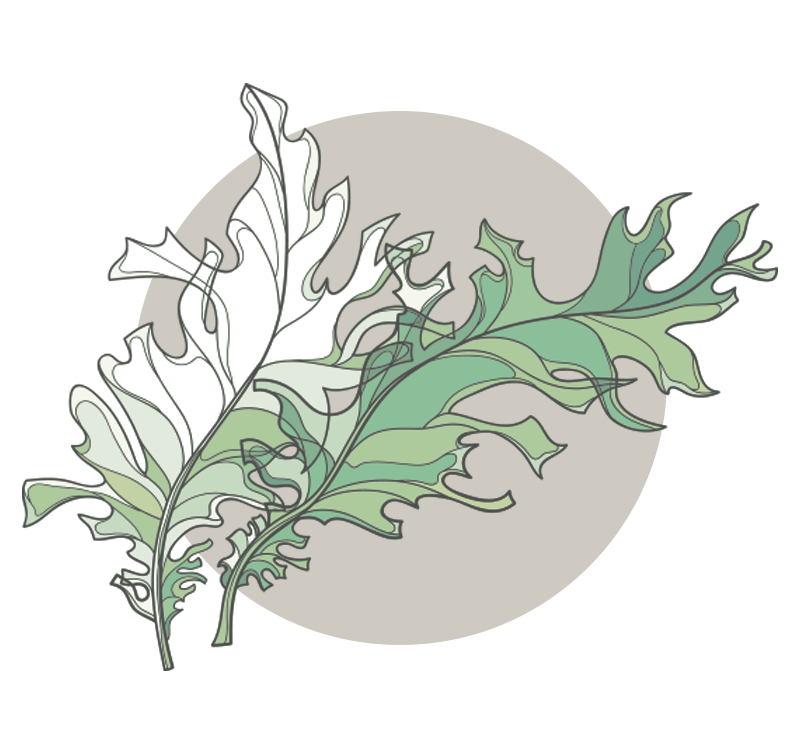 Undaria Pinnatifida
(Wakame) Extract
Wakame is a type of seaweed rich in antioxidants, polyphenols, polysaccharides and fucoidan that protect the skin against external stresses including UV radiation. Wakame also has clinically proven soothing and anti-ageing properties.
Vitamin E is a powerful antioxidant that is typically derived from vegetable oils. It fights off free radicals and protects the skin from damage, making it the perfect ingredient to work together with Vitamin C. It also has moisturising, soothing and anti-inflammatory properties. The vitamin E used in our Vitamin C Serum is obtained from non-GMO soybeans.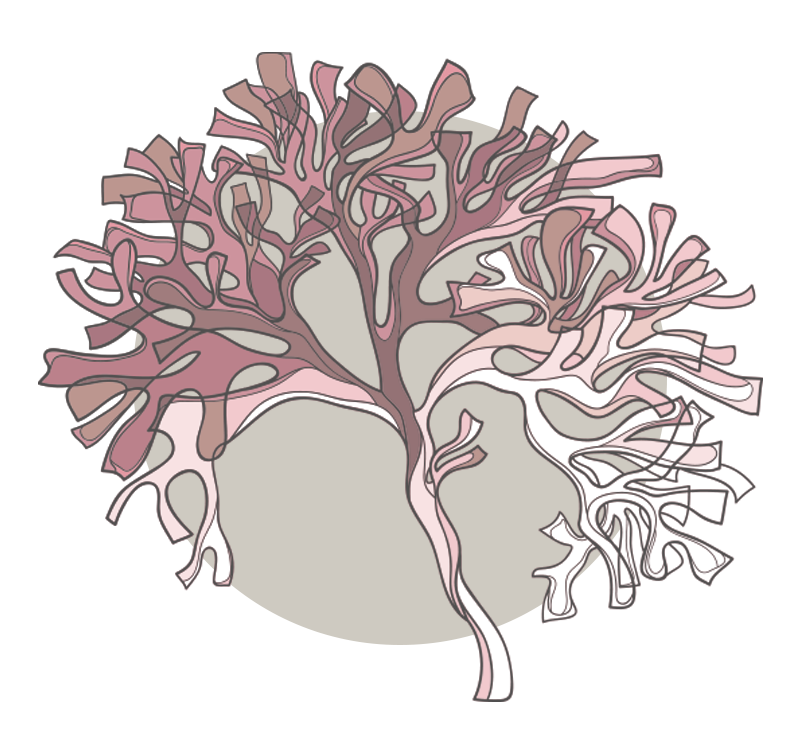 Cellulose Gum and Carrageenan and Ceratonia Siliqua Gum
and Sucrose
Also known as SUCRACLEAR HC-31®, this synergistic blend acts as a natural thickening and stabilising agent with water-binding properties. It is non-GMO and COSMOS approved.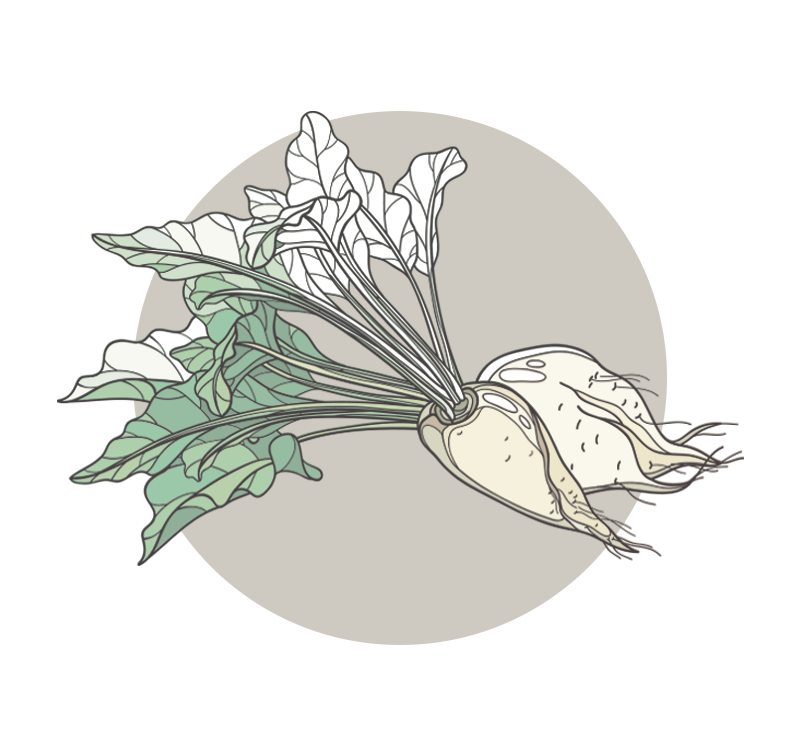 Lactic acid is a natural alpha hydroxy acid (AHA) produced by fermentation of sugars. Gentle enough for sensitive skin, it exfoliates dead skin cells to help reduce breakouts and the signs of aging. Lactic acid also reduces hyperpigmentation. The lactic acid used in our Vitamin C Serum is obtained from bacterial fermentation using sugar beet-derived glucose.
What Our Customers Are Saying